Pertaining to a vehicle breakdown, Car battery may not always be the cause. Problems may vary from the starter motor, Alternator to other engine malfunctions. Therefore, A Car Battery Replacement can't get the job done. Our Towing Service might be the best solution to get your car tow to your designated workshop for diagnostic test.
---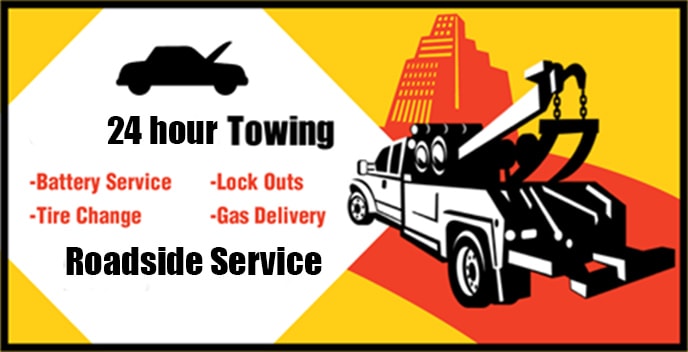 ---
Our towing services:
Normal Towing

king dolly

MSCP height limits below 2.15M

Basement height limits below 1.9M

Low body kit

Flatbed

Crane up

Winch out

Door opening

Woodland checkpoint towing

Tuas checkpoint towing

compound vehicle towing
CONTACT US if you need any towing services
---
If it's not your car battery or your tyre, then it is something that is going to take more than a car battery jumpstart and tyre repair. We offer 24-hour towing services in Singapore at a competitive price. You might find someone cheaper but nowhere near as reliable as us.
We'll tow your car to a mechanic shop that you trust. Where ever you need to go, we'll take you there regardless of what time of day it is.
Our mobile car battery replacement recovery unit are scattered across the island of Singapore. It is the reason why we could get you a tow truck in a quick and timely manner.
If there's even a slight chance that it could be your car battery then just give us a call! You will save a lot of time and money just by skipping a step.You don't need to go through the hassle of calling in a tow truck. We'll do that for you. Once we know your exact location, we'll get to you in 45 minutes or less. Our service is speedy and we know exactly what routes to take when getting to a certain destination.
Don't worry. Nothing will happen to your car. We are certified, professionals. We'll take care to not let any body kit damage happen to your car and we will take all of the necessary precautions to ensure safety for you and our towing unit. We are always maintaining our towing equipment so you can be sure that nothing will randomly break.